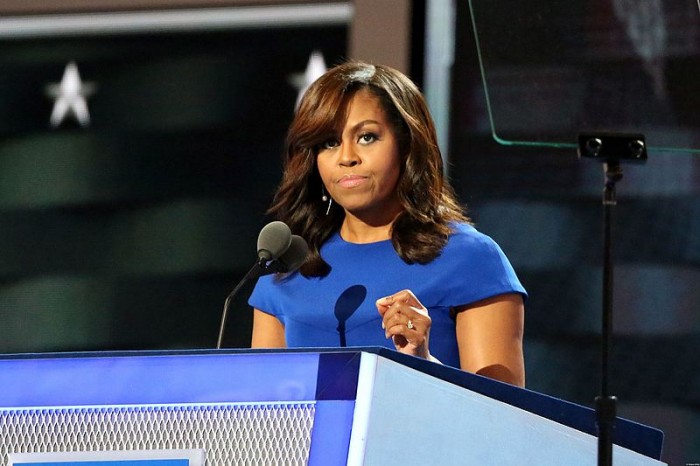 The First Lady used her final interview in the White House to tell Oprah Winfrey that a 'grown up' should be in charge of the country.
Looking forward to president-elect Trump's looming inauguration, she said even though hope was lost, it was necessary to move on.
'Now we're feeling what not having hope feels like. Hope is necessary,' she said in her first direct response to the November 9 election result.
(Read the rest of the story here…)