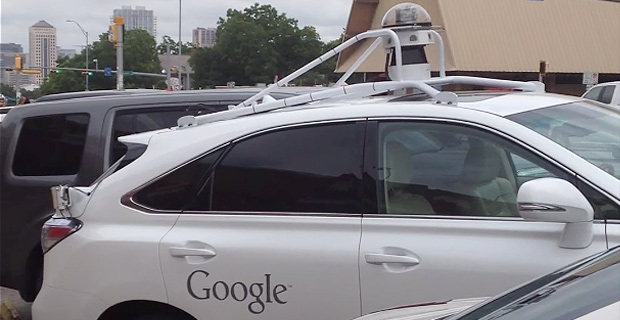 Autonomous vehicles promise great things: fewer accidents, less congested roads, and freeing up hours each day for erstwhile drivers. But as with any new robot technology, self-driving cars also face an anxious public concerned about software-fueled road fatalities.
Testing has been hitherto limited to selected areas in California and the Nevada highways, far away from densely populated cities that are too complex for the cars to safely navigate. Soon, however, the new technology will have a chance to cut its teeth navigating in an urban environment—it just won't be real.
This week, Mcity, a 32-acre testing ground for self-driving cars, opened for business. The facility provides a detailed simulation of urban and suburban environments—intersections, sidewalks, traffic signals, and moveable building facades but also graffiti-stained road signs, faded lane markings, and more—all in a human-free paper town.
(Read the rest of the story here…)