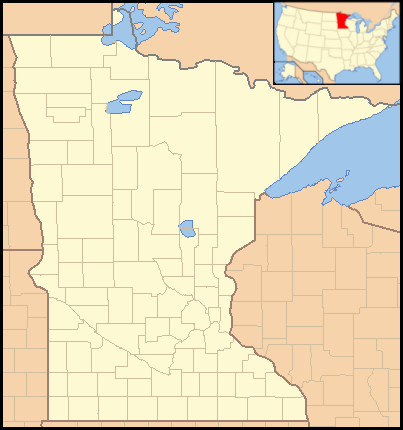 A Chaska man faces charges of assault, making terroristic threats and mistreating animals after he allegedly beat his girlfriend, bit part of her ear off, threatened to kill her several times, and dismembered her cat in the apartment living room.
Michael Trudeau, 51, is charged with one count of first-degree assault, two counts of terroristic threats and one count of mistreating animals. The charges stem from an incident on Sunday that led to Trudeau being shocked with a stun gun and arrested.
According to a criminal complaint, police officers in Chaska responded that night to the Cedar Creek Apartments on a domestic assault call. When they arrived, officers found a 42-year-old woman covered in blood, shaking and cowering in the corner.
(Read the rest of the story here…)