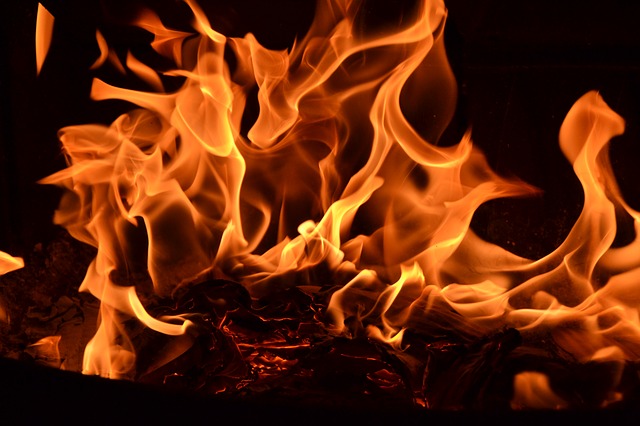 Missouri Lieutenant Governor Peter Kinder has called for the arrest of the stepfather of Ferguson's Michael Brown, following the emergence of video footage in which he was seen inciting rioters.
Louis Head, was filmed telling angry mobs in Ferguson Monday to "burn this bi**h down," after the grand jury announced no indictment for the police officer who shot and killed Brown.
What followed was an intense night of rioting and looting, during which several buildings and vehicles were burned by agitators.
Appearing on Laura Ingraham's radio show, Kinder was asked "When you hear that soundbite from the stepfather of Michael Brown, what's your reaction?"
"That he should be arrested and charged with inciting to riot," the state Republican lawmaker immediately answered.
It also emerged this week that Mr Head is likely a member of the notorious Bloods gang, according to an anonymous police source connected to the Ferguson chief of police. Brown, himself was captured in several pictures flashing gang signs. Although not directly connected to the events that transpired, it certainly gives an idea of the attitude Head and Brown may have had when it comes to law enforcement.
(Read the rest of the story here…)