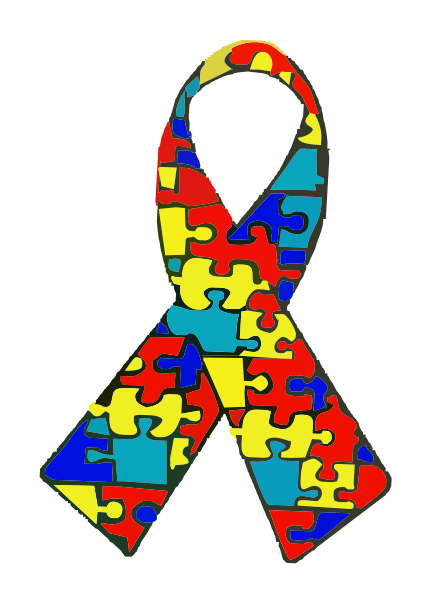 Research scientist Stephanie Seneff of the Massachusetts Institute of Technology (MIT), a widely published author on topics ranging from Azlheimer's Disease to autism and cardiovascular disease, raised plenty of eyebrows recently with a bold proclamation on autism at a special panel in Massachusetts about genetically modified organisms and other topics.
"At today's rate, by 2025, one in two children will be autistic," Seneff said last Thursday in Groton, MA at an event sponsored by the holistic-focused Groton Wellness organization.
Seneff presented slides showing a remarkably consistent correlation between the rising use of Roundup (with its active ingredient glyphosate) on crops and the rising rates of autism; while it doesn't show a direct correlation it does give researchers plenty to think about, especially considering Seneff's research into the side effects of autism that mimic glyphosate toxicity and deficiencies.
(Read the rest of the story here…)