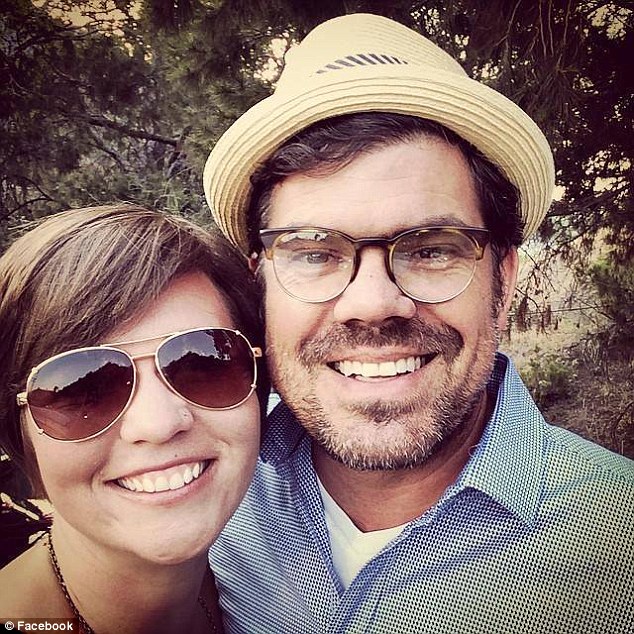 A former Seventh Day Adventist pastor who set out in January to live a year without God could be set to become a full-time atheist when his eventful experiment comes to an end later this month.
Ryan Bell, 43, made headlines in January when just days into his 'intellectual experiment' to explore atheism he was fired from his two teaching jobs at Christian schools near Los Angeles.
Bell was left struggling to support his two young daughters, aged 10 and 13, until an atheist blogger set up an online fundraising site and helped raise over $27,000 to help him support his family.
(Read the rest of the story here…)