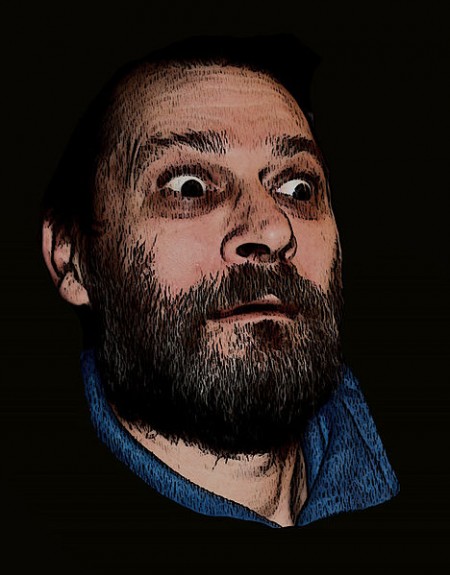 The Horseshoe Casino Baltimore is doling out thousands of job offers as it nears completion, and half of those offers are going to city residents.
The casino has offered jobs to 2,200 applicants for as many as 1,900 positions, pending the results of background checks and drug tests. Baltimore City residents accounted for half the pool of potential employees. More than 31,000 people applied for jobs with the casino.
"Fifty percent of those offers out to Baltimore City residents really shows the commitment that was made not only on our behalf but on behalf of the city in educating individuals on what needed to be done as it related to the jobs that we had," the casino's General Manager, Chad Barnhill, said.
(Read the rest of the story here…)