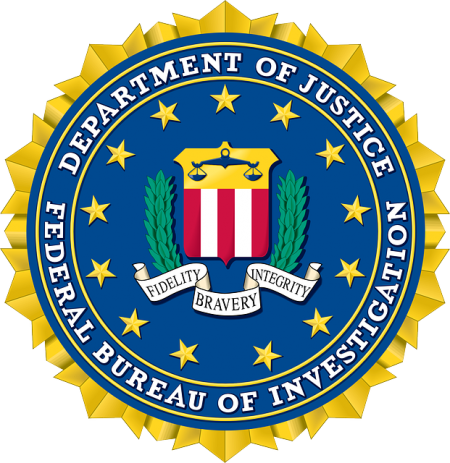 Attorney General Eric Holder released the following statement Monday following his briefing of President Obama on the latest developments in the federal civil rights investigation in Ferguson, Missouri:
"As I informed the President this afternoon, the full resources of the Department of Justice are being committed to our federal civil rights investigation into the death of Michael Brown.
"During the day today, more than 40 FBI agents continued their canvassing of the neighborhood where Michael Brown was shot. As a result of this investigative work, several new interviews have already been conducted.
"Moreover, at my direction, an additional medical examination is being performed on the body of Michael Brown. This autopsy is being performed today by one of the most experienced medical examiners in the United States military. I am confident this additional autopsy will be thorough and aid in our investigation.
(Read the rest of the story here…)