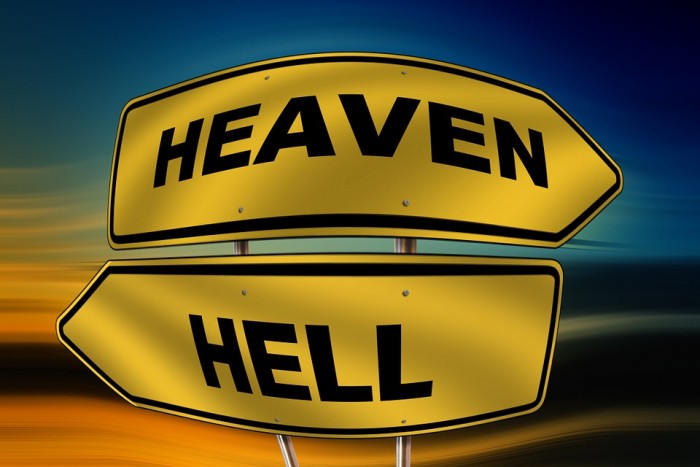 A Muslim Imam was miraculously raised from the dead and converted to Christianity after having a vision of Jesus.
ChristianToday.com reports that Munaf Ali (name changed for security reasons) was an influential religious leader in the Middle East.
While he was walking home one day, he suddenly lost consciousness, fell to the ground, and was found dead by his family.
While his body remained lifeless, however, Munaf Ali had a vision of good and evil.
(Read the rest of the story here…)