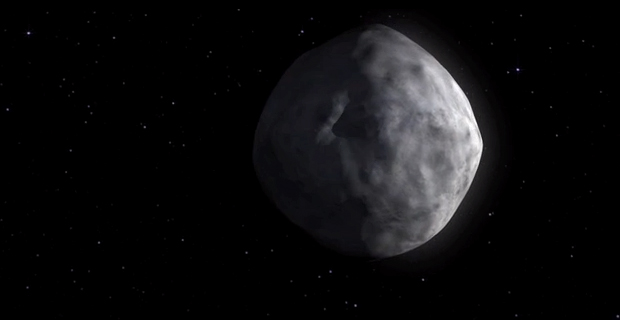 Though major asteroids big enough to wipe out life across the entire planet are rare, scientists believe they have taken place and reset entire epochs. Moreover, smaller asteroids, comets or meteors can all do major damage, even if they aren't record breaking hunks of space rock.
via the UK Metro:
When American government representatives asked NASA head Charles Boden what the best response to a large asteroid headed for New York City would be, his answer was simple: 'Pray.'

But what would happen if a smaller asteroid hit Los Angeles?

Describing the scenario as a 'not if – but when,' NASA recently simulated what would happen if a 300 to 800ft asteroid approached Los Angeles with an 100% chance of impact.

'It's not a matter of if – but when – we will deal with such a situation,' said Thomas Zurbuchen, Associate Administrator for NASA's Science Mission Directorate in Washington.

'But unlike any other time in our history, we now have the ability to respond to an impact threat through continued observations, predictions, response planning and mitigation.'
What will it mean for civilization as we know it?
(Read the rest of the story here…)