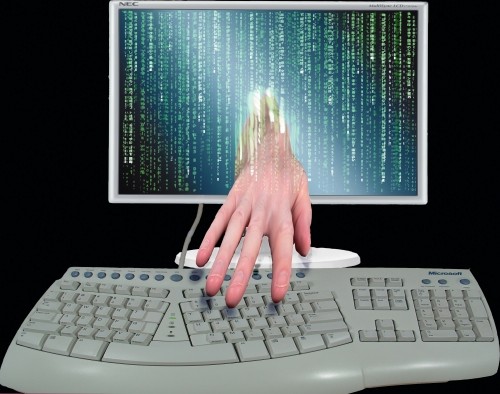 US cybersecurity experts say they have solid evidence that a former employee helped hack Sony Pictures Entertainment's computer system — and that it was not masterminded by North Korean cyberterrorists.
One leading cybersecurity firm, Norse Corp., said Monday it has narrowed its list of suspects to a group of six people — including at least one Sony veteran with the necessary technical background to carry out the attack, according to reports.
The investigation of the Sony hacking by the private companies stands in stark contrast to the finding of the FBI, which said Dec. 19 its probe traced the hacking — which ended up foiling the planned wide release of the Hollywood studio's "The Interview" — to North Korea.
(Read the rest of the story here…)