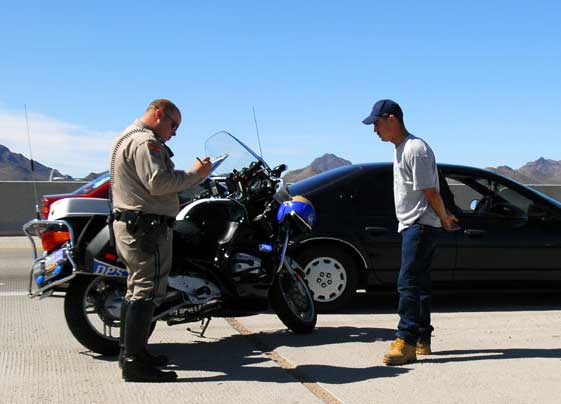 A Newton police officer was arrested Monday on accusations that he unzipped his pants and exposed himself to young male drivers during "numerous" traffic stops.
Jason R. Miller, 37, of Hampton Township, a patrolman since 2001, turned himself in at the Sussex County Prosecutor's Office and has been indefinitely suspended without pay pending the outcome of the criminal case, according to a statement issued by Sussex County Prosecutor Francis Koch and Newton Police Chief Michael Richards.
Miller was charged with two counts of official misconduct, one count of a pattern of official misconduct and one count of lewdness, the statement said.
Miller would expose his genitals to motorists "to satisfy his prurient interests" and then let them leave without issuing traffic summonses, according to a police complaint.
(Read the rest of the story here…)