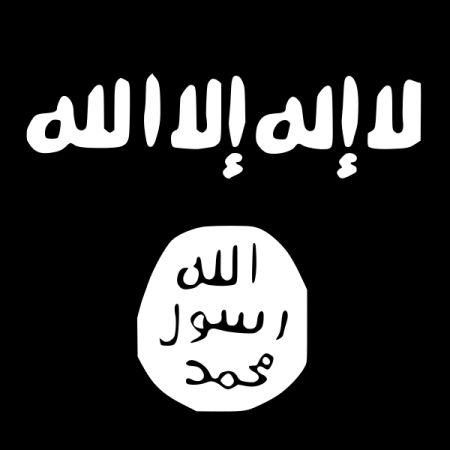 A New Jersey man has raised a flag that is causing concern among his neighbors.
The man recently hung what some neighbors called an ISIS flag outside his home in Garwood. When a picture was posted onto Twitter, neighbors on Winslow Place called the police.
The flag, which is used by an Islamic extremist group responsible for violence in Iraq, has since been removed from display. Even so, neighbors still wonder why the flag was there to begin with.
PIX11 has confirmed the flag was on display at the home for at least three weeks.
The man told NJ.com that he has flown the flag outside his home during Ramadan and on Fridays for about 10 years. It has never been a problem, he said, until a photo of it was posted on Twitter on Tuesday.
(Read the rest of the story here…)