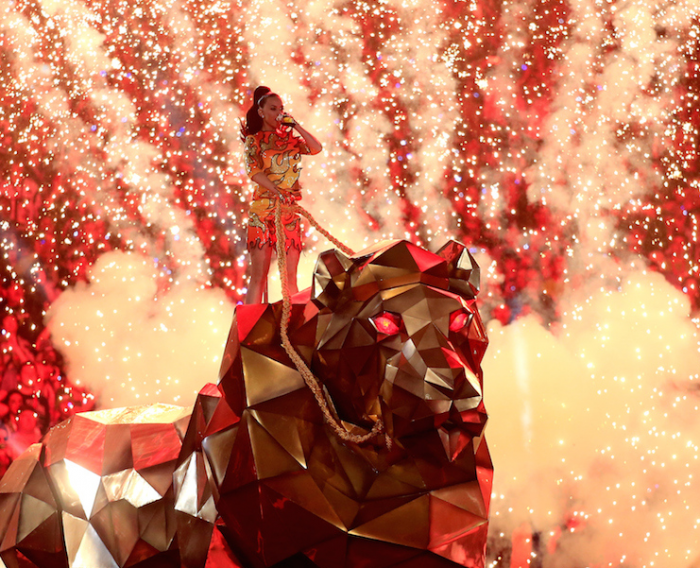 The lyrics to a new Katy Perry song timed to coincide with her re-branding as an anti-Trump "activist" includes a line that openly encourages her fans to riot.
Released earlier today, the pop star's Chained to the Rhythm track features lyrics by reggae singer Skip Marley that include the lines, "We're stumbling, we're crumbling, and we're about to riot / They woke up, they woke up the lions."
Elsewhere, the lyrics make reference to "liars" and the "empire," clearly placing it in a political context.
"Even though Skip is the one who seems to slyly diss the President, many drew attention to how it's still Katy's song, and how her lyrics could also be related to the current political climate," reports Hollywood Life.
Perry, who now considers herself an "activist" according to her Twitter bio (no doubt a genuine lifestyle choice and not just an avaricious form of virtue signaling to make more money), endorsed Hillary Clinton multiple times and headlined a concert in her honor back in November.
(Read the rest of the story here…)