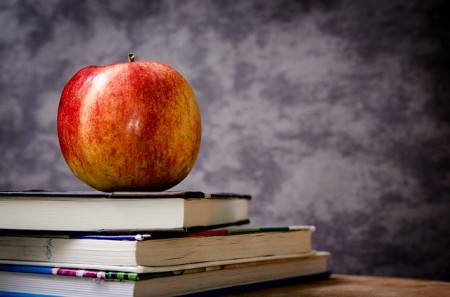 A recent Reuters/Ipsos online survey found that 70 percent of Americans are concerned that continued mass (illegal) immigration is threatening the nation's culture, as well as the economy. Now, there are concerns that some new history curriculum standards have intentionally left out major American figures and accomplishments.
As reported by Fox News, these new history standards, which have been proposed for the nation's top high school students, "leave out such American icons as Benjamin Franklin and Martin Luther King, Jr., paint colonists as bigots and gloss over the Greatest Generation's fight to save the world from Nazi Germany, according to conservative education activists who want the framework delayed — and perhaps scrapped altogether."
In an open letter that is being circulated by conservative education activists, signatories are calling on the College Board to delay the implementation of new Advanced Placement U.S. History guidelines, noting that a "rising tide of opposition" to them believes that the curriculum will be culturally harmful for the country's future.
(Read the rest of the story here…)