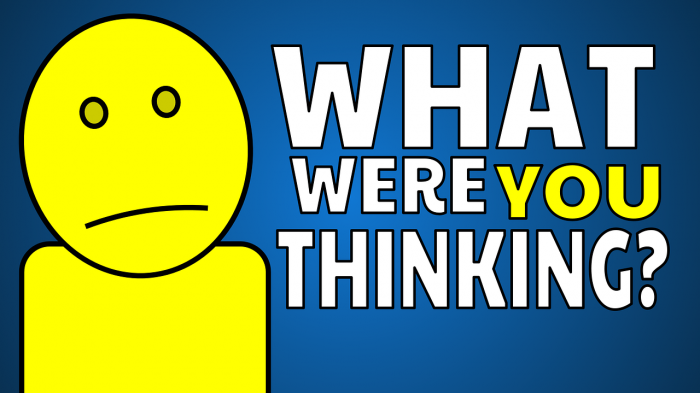 (The Mirror) A newly-married man aged 26 was caught romping with a 72-year-old lover at a Premier Inn.
The lothario's wife, 24, from the Birmingham area, had called in private detectives after becoming suspicious about his behaviour.
Agents from Carter Harris Group Investigation tracked the unlikely couple and presented the evidence to their client, who asked not to be identified.