Arthur
strengthened to a hurricane
early Thursday, taking aim at North Carolina's thin ribbon of barrier islands on the Fourth of July holiday.
A mandatory evacuation of Hatteras Island, the easternmost strip of land in the Outer Banks, began at 5 a.m., about the time the National Hurricane Center upgraded the slow-moving tropical storm to hurricane status. Now no one is allowed on the island.
"We were just saying we were really, really lucky this year that the weather was so great, and then this," said Nichole Specht, 27, who ended a two-week vacation with her fiance, Ryan Witman, 28. They left Hatteras Island at 3:30 a.m. to beat the traffic.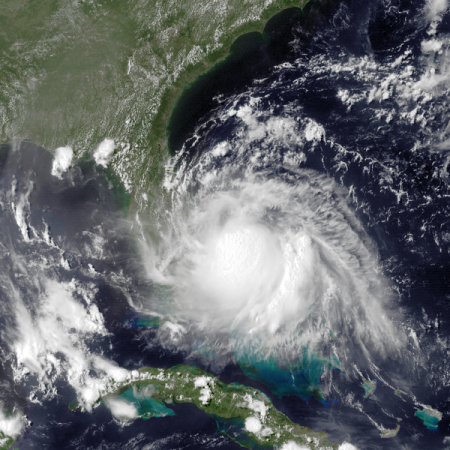 (Read the rest of the story here…)