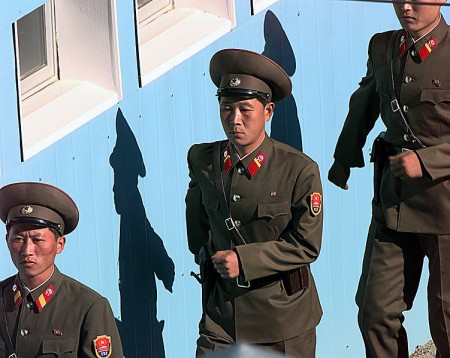 North Korea's rivers, streams and reservoirs are running dry in a prolonged drought, state media said on Monday, prompting the isolated country to mobilize some of its million-strong army to try to protect precious crops.
The drought is the worst in North Korea for over a decade, state media reports have said, with some areas experiencing low rainfall levels since 1961.
Office workers, farmers and women have been mobilized to direct water into the dry floors of fields and rice paddies, the official KCNA news agency said.
(Read the rest of the story here…)