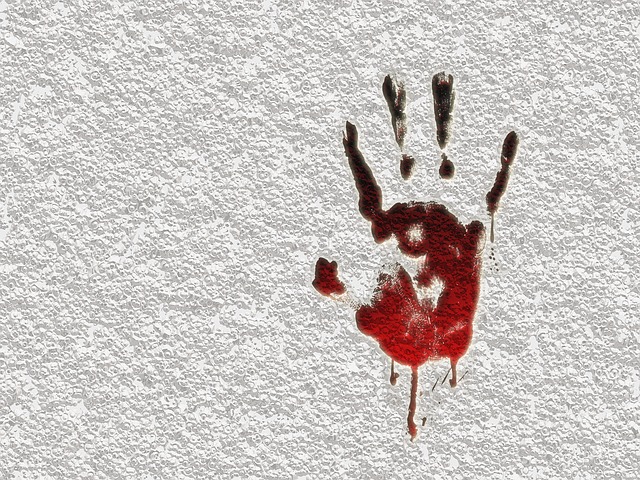 The number of law enforcement officers killed by firearms jumped by 56 percent this year and included 15 ambush deaths. But gun-related police deaths still remain far below historic highs and lower than the average annual figures in the past decade, according to a report released Tuesday.
The annual report by the nonprofit National Law Enforcement Officers Memorial Fund found that 50 officers were killed by guns this year. That's far higher than the 32 such deaths last year but the same as 2012 figures.
In 2011, 73 officers were killed in gunfire, the most in any year in the past decade. The average since 2004 is 55 police deaths annually.
(Read the rest of the story here…)