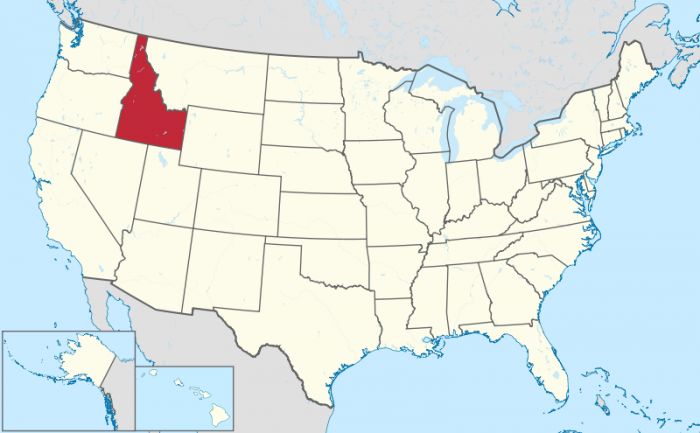 Authorities in northern Idaho say a 2-year-old boy accidentally shot and killed his mother after he reached into her purse at a Walmart store and the concealed gun fired.
Kootenai County sheriff's spokesman Stu Miller tells reporters that the shooting was accidental and occurred in the store in Hayden, Idaho, a town about 40 miles northeast of Spokane, Washington.
Authorities say the woman was shopping in the electronics department with what are believed to be her four children Tuesday morning when the accident happened.
(Read the rest of the story here…)