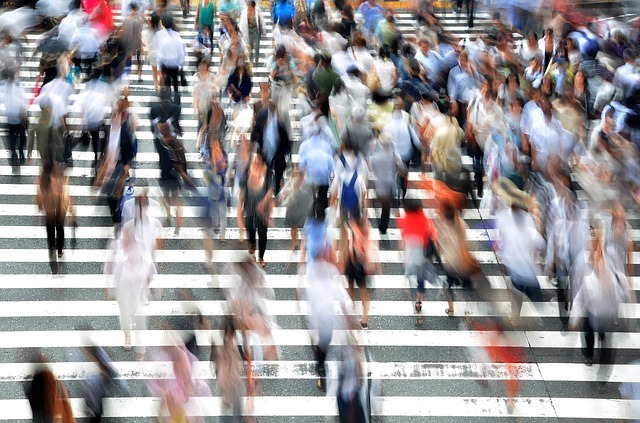 A woman who returned from Guinea 18 days ago and was on an Ebola monitoring list dropped dead in a Brooklyn hair salon yesterday after eyewitnesses said she began bleeding from the mouth and nose, but authorities later asserted the cause of death was an "apparent heart attack."
&nbsp
"FDNY activated the Special Operations and Hazmat units after the the woman, who had traveled to Guinea three weeks ago according to a source on the scene, died at Amy Professional African Hair Braiding in the Brownsville area of Brooklyn," reports the Daily Mail.
Despite eyewitnesses reporting that there was blood coming from the woman's "face, nose and mouth," health authorities claimed "she had not displayed any Ebola symptoms" and had in fact died of a heart attack. The woman, who was in her 40′s, is being tested for Ebola, the results of which will be announced later today.
The salon was later decontaminated by the Hazmat crew but was not evacuated after the woman dropped dead and people were allowed to walk in and out of the establishment unprotected. Members of the Hazmat crew said they were dealing with a "fever travel illness" but subsequently claimed that no fluids had left the woman's body.
New York City had its first and (officially at least) only case of Ebola after Dr. Craig Spencer contracted the virus as a result of treating Ebola victims in Guinea. Spencer went on to make a full recovery after intensive treatment at the Bellevue Hospital.
Suspicions as to whether Ebola cases are being covered up by health authorities continue to linger after it was revealed earlier this month that mainstream media outlets have agreed to a government demand not to report on suspected Ebola cases in the United States.
(Read the rest of the story here…)
&nbsp