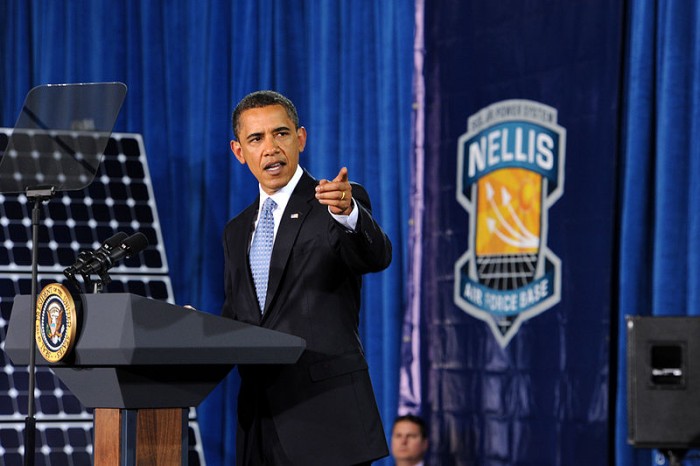 Religious and other pro-life charity organizations that aid sex trafficking victims will longer be awarded federal grants if they are unable to offer abortion counseling services due to religious convictions come this fall after the Obama administration passed a new Department of Health and Human Services grant requirement last month.
According to the Washington Examiner, a change to HHS guidelines passed in June explains that the department is now disqualifying aid organizations that do not offer "the full range of legally permissible gynecological and obstetric care," which also includes abortion counseling and referrals.
The report adds that groups that refuse to offer abortion counseling services to trafficking victims have the option to ensure that abortion counseling is provided through a third-party in order to remain eligible for the grant funding.
Pro-life opponents of the new guidelines say this is just another instance in which the Obama administration is trying to force abortion at the cost of women in dire need of assistance.
(Read the rest of the story here…)