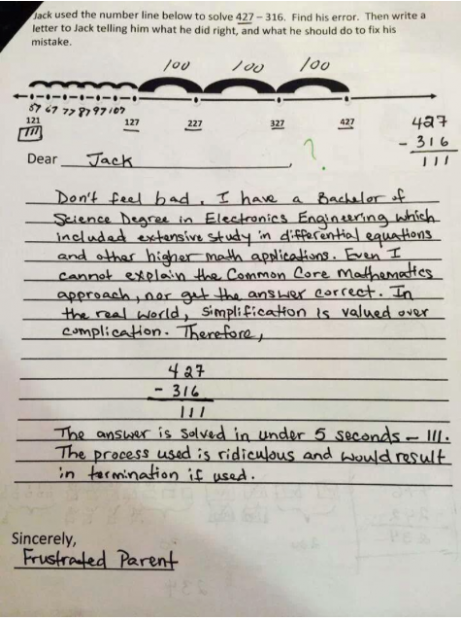 Less than half of Americans (49 percent) and only 40 percent of teachers now say they support Common Core State Standards (CCSS).
Public support has dropped 16 percent since 2013, when 65 percent of Americans were in favor of the Common Core standards, according to the ninth annual Education Next poll released Tuesday.
But the greatest change in opinion has been among teachers.
(Read the rest of the story here…)