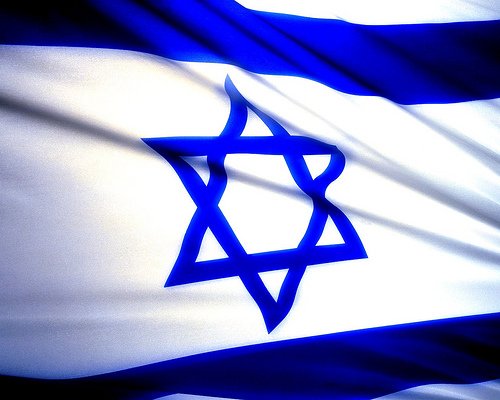 The 102 new immigrants arriving this week all hail from the northeastern Indian state of Mizoram, which borders Myanmar and Bangladesh and is home to the second-largest concentration of Bnei Menashe in India after the state of Manipur.
This week's aliya marks the first time since January 2014 that Bnei Menashe will be emigrating from Mizoram.
The olim plan to make their homes in Nazareth Illit, following in the footsteps of other members of the Bnei Menashe community.
(Read the rest of the story here…)