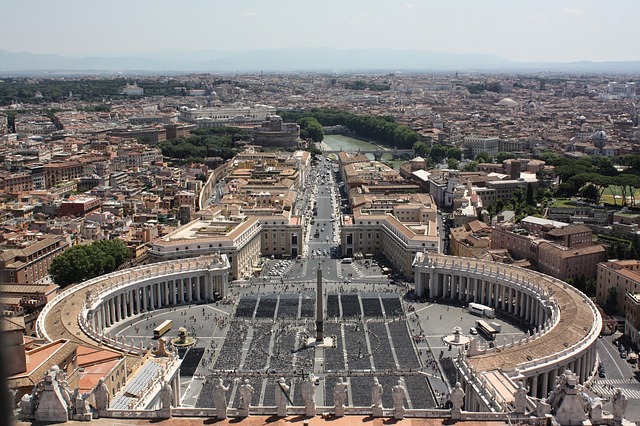 Mahmoud Abbas has renewed a warning against plans by the incoming US government to move its Israel embassy to Jerusalem as he formally opened a Palestinian embassy in Vatican City.
The inauguration of the Vatican-based mission on Saturday came a day before representatives from over 70 countries gather in the French capital for an Israeli-Palestinian peace conference.
"This embassy in place of pride for us and we hope all of the countries of the world will recognise the state of Palestine, because this recognition will bring us closer to the peace process," Abbas said after meeting with Pope Francis at the Vatican.
(Read the rest of the story here…)