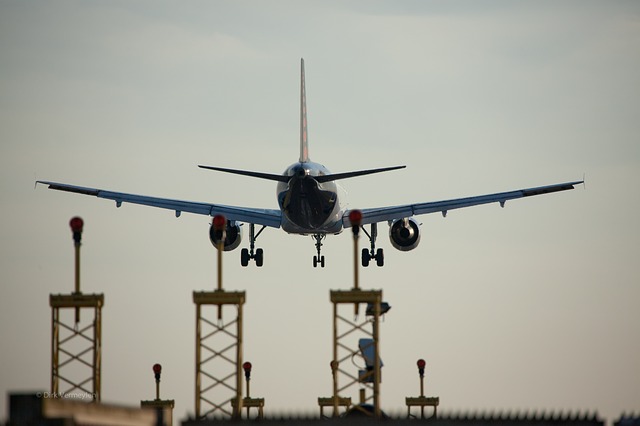 "She's like 'I don't care if you voted for Trump or Clinton. They're both [expletive]," Reiss wrote. He started shaking, he wrote, after the pilot said she was about to take off.  
"So I'll stop and we'll fly the airplane," she says in another passenger's video. "Don't worry. I'm going to let my co-pilot fly it. He's a man."
At this point Reiss got out of his seat, collected his bag and made for the exit. "Half the flight followed my lede," he wrote.
"Okay, if you don't feel safe get off the airplane, but otherwise we can go," the pilot says in the video, still cheerful, as her passengers begin to revolt. "Did I offend you?" she says to someone in first class.
"Disarm the doors," a flight attendant says.
(Read the rest of the story here…)