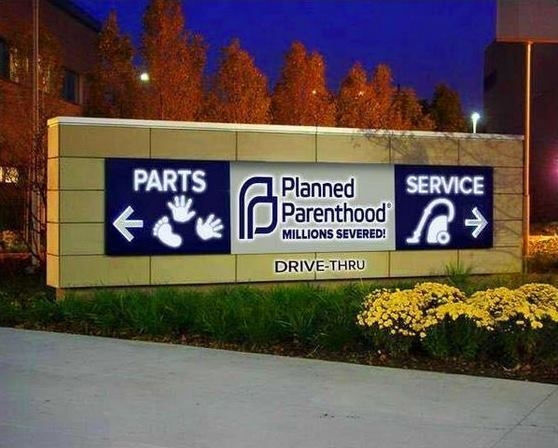 In the first CMP undercover video, Planned Parenthood's Senior Director of Medical Services, Dr. Deborah Nucatola, described using an ultrasound-guided procedure to flip the fetus to feet-first position in order to get intact specimens. When asked about using this procedure to harvest more intact body parts, Orange County's Russo confesses, "Yeah, we like to do that too."
Using ultrasound guidance to manipulate the fetus from vertex to breech orientation before intact extraction is the hallmark of the illegal partial-birth abortion procedure (18 U.S.C. 1531). Nucatola previously recommended Russo and Planned Parenthood in Orange County as good prospective partners for fetal body parts harvesting.
Russo also divulges that her Planned Parenthood affiliate is not using digoxin, the chemical used as feticide in later 2nd-trimester abortions to kill the fetus and prevent a live birth, due to a nationwide supply shortage. Without a feticidal procedure like digoxin, it is possible for a fetus extracted intact during an abortion to be born alive.
(Read the rest of the story here…)