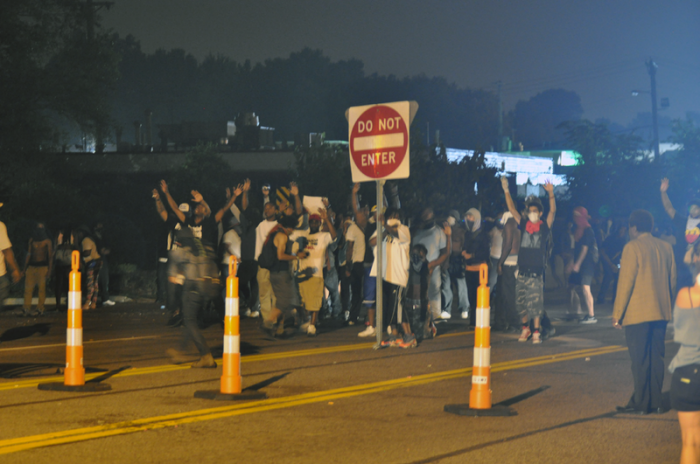 A new poll has found that a 57 percent majority of Americans now believe that race relations in the United States are decidedly sour.
As protests following the unpunished killings of two unarmed black men by police rage on, the NBC News/Wall Street Journal poll found that Americans are more pessimistic about the sensitive issue than they have been in 20 years.
While a quarter of polled Americans called race relations 'good', 57 percent called them 'bad' and 23 percent called them 'very bad.
(Read the rest of the story here…)