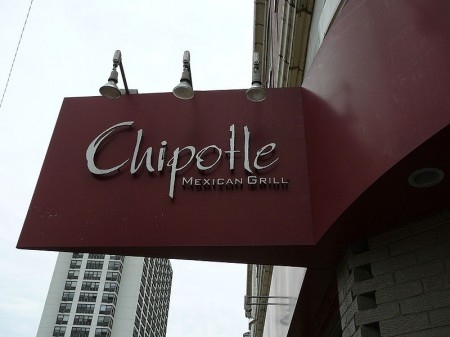 Fast food fans, we've got some bad news.   Wholesale prices on a bunch of your favorite food products have seen sharp increases this year.  Among those, beef and avocados are through the roof, hitting burrito-makers doubly hard.
Because of huge price increases for beef and avocados, Chipotle is raising menu prices for the first time in three years. It's a reality that a lot of restaurants are facing due to rising food prices.
The Cheesecake Factory, Dunkin' Brands, and Starbucks all report their quarterly results this week and the cost prognosis for some of our favorite treats does not look so good — all because of price inflation.
On Tuesday, the government will release a report on June's consumer price index.  The report from May had some red flags that indicated inflation was heating up — double what was expected. And we are already feeling the impact on our wallets.
(Read the rest of the story here…)