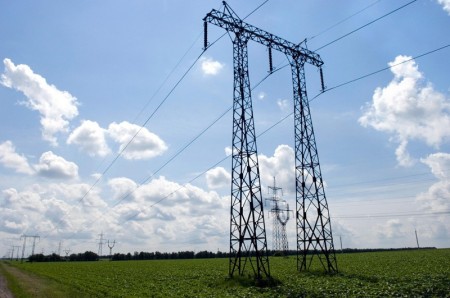 The electricity price index and the average price for a kilowatthour (KWH) of electricity both hit records for May, according to data released today by the Bureau of Labor Statistics.
The average price for a KWH hit 13.6 cents during the month, up about 3.8 percent from 13.1 cents in May 2013.
The seasonally adjusted electricity price index rose from 201.431 in May 2013 to 208.655 in May 2014—an increase of about 3.6 percent.
(Read the rest of the story here…)