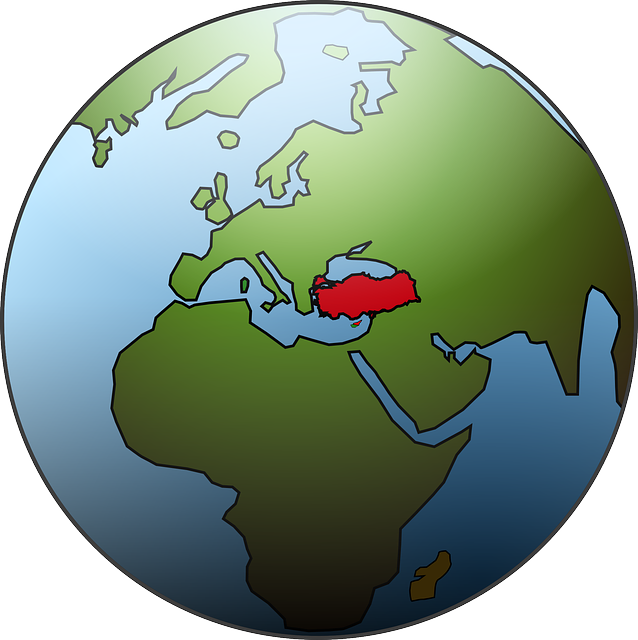 A major talk was organized in Konya the birth place of Prime Minister of Turkey Ahmet Davutoğlu and in his presence before a jubilant crowd shouting in Nazi style Davutoğlu can be seen elated at the statements spoken by the leader of Hamas, Khalid Mashal. The fiery speech hailed Turkey headed by Erdogan and Davutoğlu as the representative and head of the entire Muslim world and praised him for the soon invasion of Jerusalem in the coming world war.
In the speech, which was not aired in major media (Shoebat.com was able to obtain the footage thanks to Willi Adelberger) and after the crowd calmed down their Nazi style chants, Mashal reminded that "Jerusalem is the first center of direction for Muslims. It was Konya that in 1980 when Jerusalem was threatened rose up for Jerusalem and the Al-Aqsa Mosque". Looking towards the near future Mashal declared:
As Turkey for centuries was the main defender of Jerusalem and Al-Aqsa Mosque, likewise with you are the center of the Muslim Umma (Muslim nation) which will carry on the mission of liberating Jerusalem and al-Aqsa Mosque.
At the 6:10 mark of the video Khalid Mashal declared:
know this, that strong Turkey is the strength of Palestine and of Jerusalem.
At around the 7:14 mark he exclaimed:
Turkey is the strength that represents all Muslim nations.
The crowed at that point paused and in unison with an elated should cried out "Allahu Akbar"
(Read the rest of the story here…)