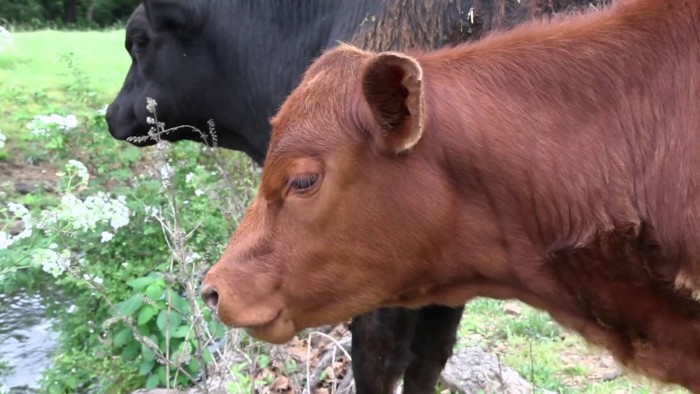 The altar and sacred vessels have been reconstructed. The architectural plans are being drawn up. Now a group is taking another step toward fulfilling the biblical prophecy of a restored Temple by raising a group of red heifers in the land of Israel.
And evangelical Christian leaders are divided about what it means if the Third Temple, prophesied to play a key role in the end times, can actually be constructed in Jerusalem.
Before the Temple can rise, builders must secure a red heifer, or "para aduma," a three-year-old female cow with totally red hair that is supposed to be able to restore a state of "purity" after ritual slaughter.
The Temple Institute, an Israeli organization dedicated to constructing the Third Temple, has launched a fundraising campaign on Indiegogo to breed such animals and has already succeeded in accumulating almost $15,000 in three days. The group's previous campaign in 2014 succeeded in raising more than $100,000 to pay for the creation of construction plans that meet both architectural and Scriptural standards.
(Read the rest of the story here…)