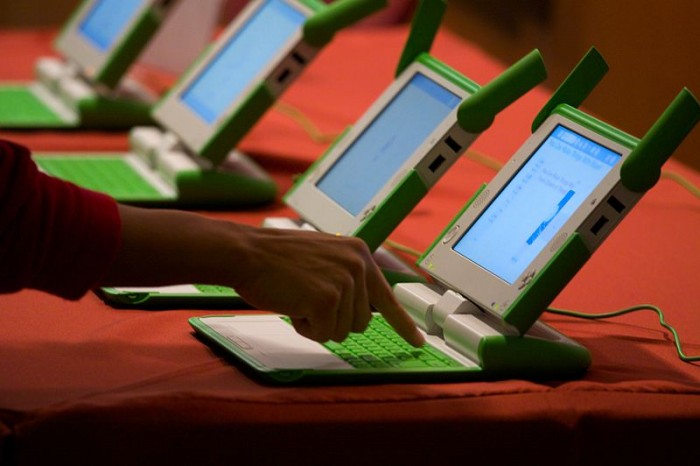 Data collection and invasive monitoring of American citizens has been at the forefront of government activities for decades. After revelations by Edward Snowden in recent years, the fringe conspiracy theorists who warned of Big Brother surveillance and had been laughed at by the general population were finally proven right.
But despite the literal hundreds of thousands of pages of information about government snooping and the Congressional "investigations" that followed, nothing has been done to curb the unabated violations of Americans' Constitutional rights to be secure in their homes and personal effects.
Thus, as always, the free market began developing its own solutions. Earlier this year an inventor by the name of Benjamin Caudill announced a device he dubbed the ProxyHam which was going to literally change everything about how those concerned with privacy could connect to the internet:
"I PRESENT PROXYHAM, A HARDWARE DEVICE WHICH UTILIZES BOTH WIFI AND THE 900MHZ BAND TO ACT AS A HARDWARE PROXY, ROUTING LOCAL TRAFFIC THROUGH A FAR-OFF WIRELESS NETWORK – AND SIGNIFICANTLY INCREASING THE DIFFICULTY IN IDENTIFYING THE TRUE SOURCE OF THE TRAFFIC. IN ADDITION TO A DEMONSTRATION OF THE DEVICE ITSELF, FULL HARDWARE SCHEMATICS AND CODE WILL BE MADE FREELY AVAILABLE."
What Caudill had built is a device that would mix up your personal WIFI signal in such a way that no one, not even the National Security Agency, could track down where it originated.
That, of course, is not something the government wants in the hands of ordinary citizens, and the events of the last week show exactly how dangerous of a device this is to the Big Brother Surveillance State.
Just hours before Caudill was to reveal a fully-functioning ProxyHam at the DefCon hacking conference his presentation was abruptly cancelled. No reason was given and Caudill posted several cryptic Tweets that left many baffled.
The device had been disappeared, the company was cancelling production on retail units, and the source code and blueprints would no longer be released to the public.
(Read the rest of the story here…)