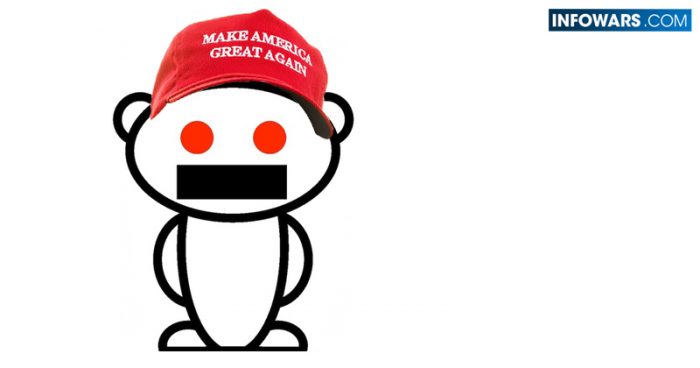 Reddit is banning the vast majority of pro-Donald Trump posts from appearing on its "most popular" page frequented by new users.
The online discussion site announced it was clamping down on what would appear as "popular" by showing visitors only popular posts from handpicked categories, which would apparently exclude anything from pro-Trump subreddits.
In fact, a graph reveals that Reddit administrators are actively filtering out posts from The_Donald subreddit from appearing in /r/popular; if the filter represented just an algorithm based on what users filtered out themselves, one would expect more posts filtered from r/politics.
(Read the rest of the story here…)