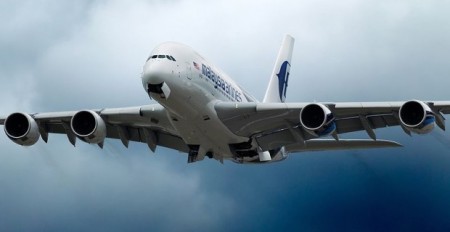 Who in their right mind would risk provoking a war by staging the shoot down of an airliner?
If you guessed Russia, then guess again.
In 2005, a memo was leaked from a January 2003 meeting between President George W. Bush and British Prime Minister Tony Blair during which Bush, "considered provoking a war with Saddam Hussein's regime by flying a United States spyplane over Iraq bearing UN colours, enticing the Iraqis to take a shot at it."
However, this was by no means the first time that the United States considered such methods. Declassified documents from 1962′s infamous Operation Northwoods confirm that the U.S. Joint Chiefs of Staff planned to, "create an incident which will demonstrate convincingly that a Cuban aircraft has attacked and shot down a chartered civil airliner enroute from the United States to Jamaica, Guatemala, Panama, or Venezuela."
The Joint Chiefs planned to pack the plane with "a group of college students off on a holiday" in order to fully demonize Cuba and potentially set the stage for a confrontation with the Soviet Union at the height of the Cold War.
(Read the rest of the story here…)