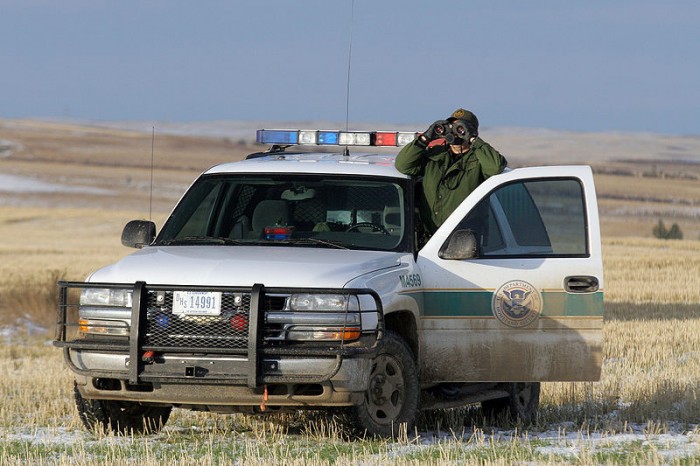 Islamic terrorists and drug cartels in Mexico are planning attacks against U.S.-Mexico border ports around Inauguration Day, according to a report by the Washington watchdog group Judicial Watch.
Jihadist and cartel groups reportedly attacked near the site of a new U.S. Consulate last week in Nuevo Laredo, Mexico, which is located directly across the border from Laredo, Texas. The attacks are part of an effort to send incoming President Donald Trump a message about who is in control, the report states.
A deadly shootout took place last week at the construction site of a new $155 million U.S. Consulate building, which is scheduled to be completed in September.
(Read the rest of the story here…)