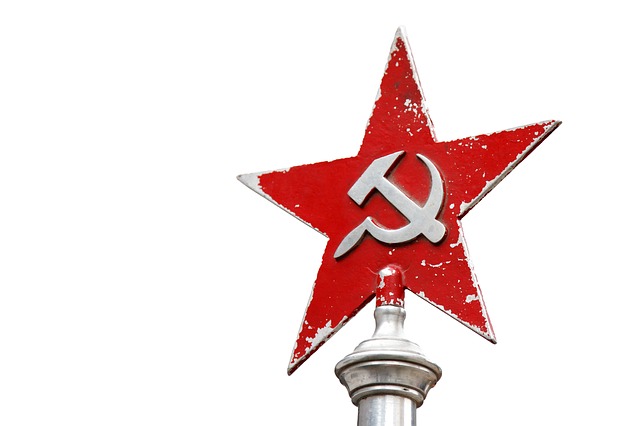 Russia and four other ex-Soviet nations on Tuesday completed the creation of a new economic alliance intended to bolster their integration, but the ambitious grouping immediately showed signs of fracture as the leader of Belarus sharply criticized Moscow.
The Eurasian Economic Union, which includes Russia, Belarus, Kazakhstan, Armenia and Kyrgyzstan, comes to existence on Jan. 1. In addition to free trade, it's to coordinate the members' financial systems and regulate their industrial and agricultural policies along with labor markets and transportation networks.
Russia had tried to encourage Ukraine to join, but its former pro-Moscow president was ousted in February following months of protests. Russia then annexed Ukraine's Black Sea Crimean Peninsula, and a pro-Russia mutiny has engulfed eastern Ukraine.
(Read the rest of the story here…)