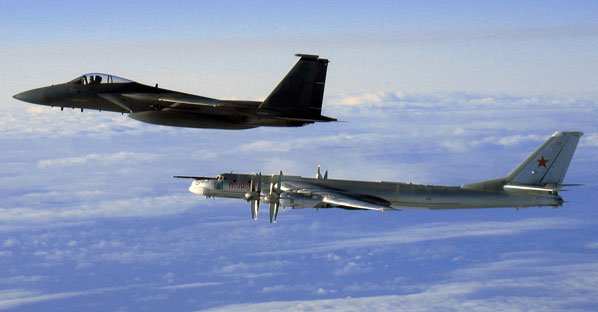 In 2015, the Russian Defense Ministry plans to focus on boosting military capabilities in Crimea, the Kaliningrad region, and the Arctic, while carrying out other planned modernizations of the armed forces and drafting a new long-term defense plan.
"We are drawing up a new Russian Federation Defense Plan for 2016-2020 to ensure timely placing and obligatory fulfillment of state defense orders in 2015 to have modern models of weapons and military equipment as planned," Defense Minister Sergey Shoigu said, as Moscow refocuses its major rearmament plan, worth over 20 trillion rubles ($310 billion) over the span of 10 years, according to a new military doctrine.
Russia's chief of General Staff, Valery Gerasimov, said that in 2015 Russia will focus on reinforcing its military on the Crimean peninsula, the Kaliningrad Region, and in the Arctic.
"In 2015, the Defense Ministry's main efforts will focus on an increase of combat capabilities of the armed forces and increasing the military staff in accordance with military construction plans. Much attention will be given to the groupings in Crimea, Kaliningrad, and the Arctic," Gerasimov said on Tuesday.
(Read the rest of the story here…)