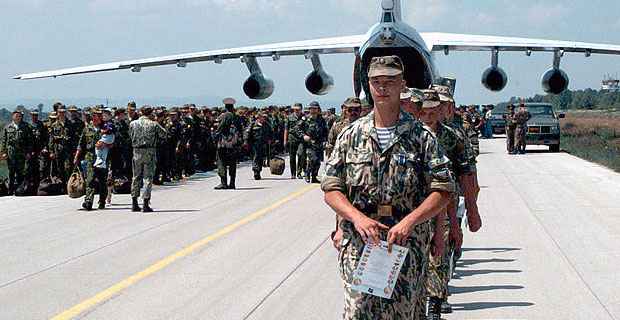 The official Russian government news agency reports the nation's military is moving a large number of soldiers and equipment to the Western Military District.
"The General Staff and the Western Military District's command have been working tightly on determining and specifying the personnel and hardware of the 20th combined army," a military source told TASS.
"In particular, questions are being decided of complementing the army with units from other military districts and forming more mechanized infantry, armor, artillery, missile, reconnaissance and other brigades."
The army will be "reformatted" by December 1st in the district that encompasses 2 million square kilometers of airspace and 3,000 kilometers along the border with Europe.
(Read the rest of the story here…)