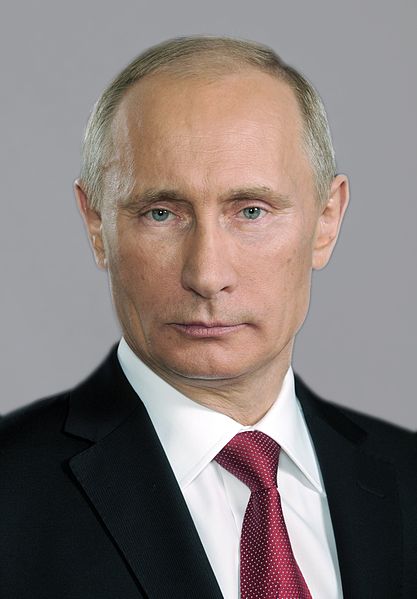 The Russian spy ship Viktor Leonov on Wednesday morning was spotted 40 miles closer to the U.S. — and not far from a Navy submarine base in Connecticut, a U.S. official told Fox News.
The ship was spotted 30 miles south of Groton, Conn., but it remained in international waters. The U.S. territorial boundary extends 12 miles from the coast.
The Russian spy ship was currently "loitering" in the water, the U.S. official said.
(Read the rest of the story here…)