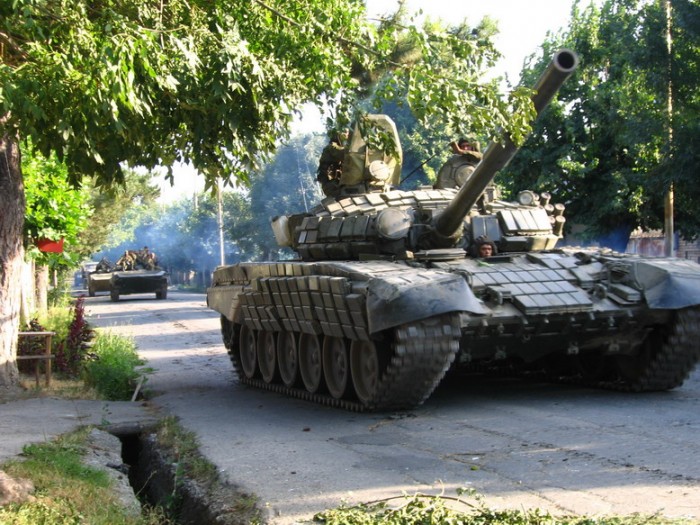 Russian forces have begun participating in military operations in Syria in support of government troops, three Lebanese sources familiar with the political and military situation there said on Wednesday.
The sources, speaking to Reuters on condition they not be identified, gave the most forthright account yet from the region of what the United States fears is a deepening Russian military role in Syria's civil war, though one of the Lebanese sources said the number of Russians involved so far was small.
U.S. officials said Russia sent two tank landing ships and additional cargo aircraft to Syria in the past day or so and deployed a small number of naval infantry forces.
(Read the rest of the story here…)