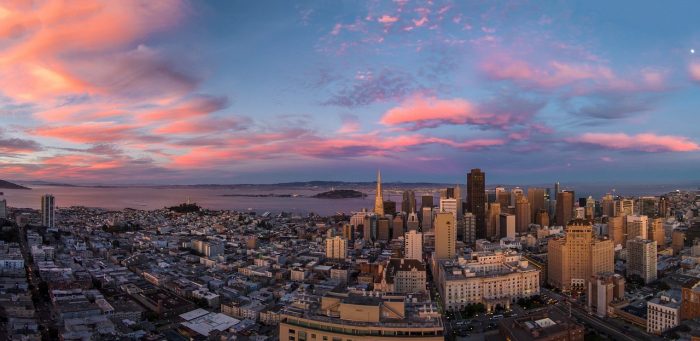 (The Daily Caller) San Francisco Mayor London Breed said the streets of her city are flooded with the excrement of the homeless in an interview Friday.
Breed, a Democrat who was inaugurated as San Francisco's mayor Wednesday, urged homeless advocacy groups that receive money from the city to teach homeless people to "clean up after themselves."
"There is more feces on the sidewalks than I've ever seen growing up here," Breed told KNTV. "That is a huge problem and we are not just talking about from dogs — we're talking about from humans."
The streets of San Francisco are littered with a "dangerous mix of drug needles, garbage, and feces", KNTV's investigative team reported in February after surveying the city's streets.