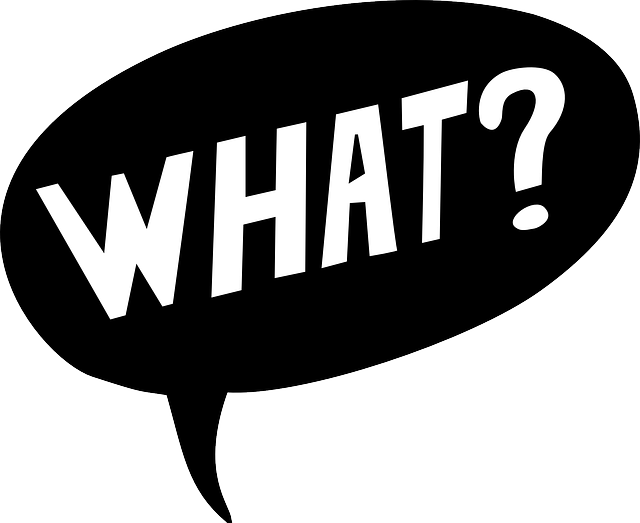 The proposal for a Satanic Temple monument on State Capitol grounds has been deemed sufficient and will move on to the public hearing.
On Wednesday, a subcommittee with the Capitol Arts and Grounds Commission cleared the proposal by the Satanic Temple. If approved, the religious group would build a statue of Baphomet, a deity commonly incorporated into traditions of the occult.
The proposal by Satanic Temple came after a privately funded Ten Commandments monument was proposed by Senator Jason Rapert in 2016.
(Read the rest of the story here…)