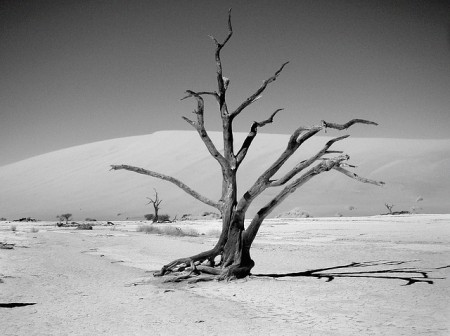 In computer models, while the southern portions of the western United States (California, Arizona, New Mexico) will likely face drought, the researchers show the chances for drought in the northwestern states (Washington, Montana, Idaho) may decrease.
Prolonged droughts around the world have occurred throughout history.
Ault points to the recent 'Big Dry' in Australia and modern-era drought in sub-Saharan Africa.
As evidenced by tree-ring studies, a megadrought occurred during the 1150s along the Colorado River.
(Read the rest of the story here…)