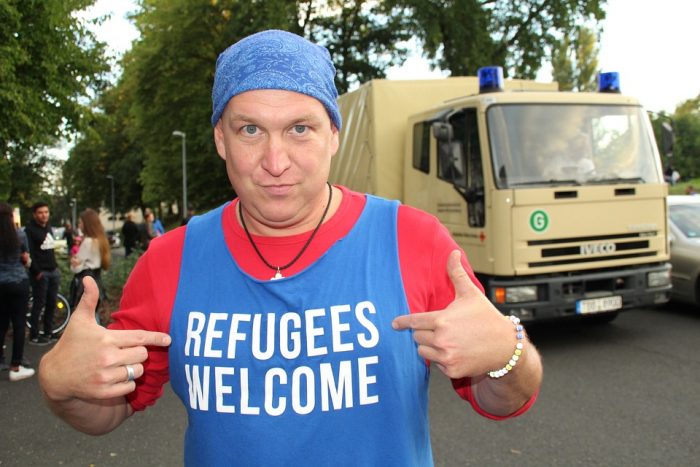 As early as Thursday, President Trump is expected to drop a bombshell on the refugee-resettlement industry, a network of church organizations, secular NGOs and United Nations-friendly groups that are paid tens of millions of dollars every year to secretly plant Third World migrants into more than 300 U.S. cities and towns.
Trump will block the entry of migrants from countries hosting Muslim jihadists, many of them looking to relocate to Western democracies in the wake of the Islamic State's loss of territory in Syria and Iraq.
Trump is planning a moratorium on immigration visas from seven countries of special interest – Syria, Iraq, Iran, Somalia, Sudan, Yemen and Libya. At the same time, Trump is expected to announce a pause in the resettlement of refugees from most countries for at least four months or until a better system of vetting can be developed.
(Read the rest of the story here…)