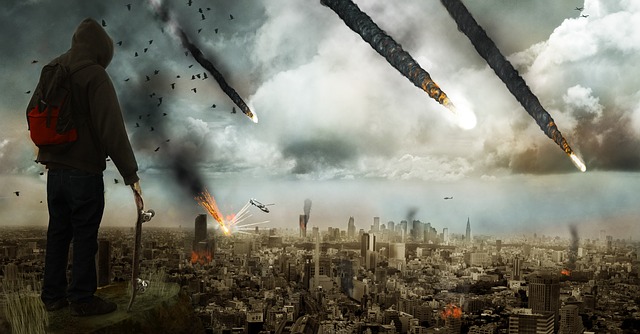 In the last two years, media outlets have published conflicting reports on Saudi King Abdullah's health. Just last week, Saudi Arabia's Royal Court announced that the king has pneumonia and is temporarily using a breathing tube. In fact, every time the king's health deteriorates, news agencies speculate on what will become of the Saudi dynasty and its leadership after the king's death. But some Shiite scholars think differently about the matter, believing that Abdullah's death will mark the beginning of a chain of great events that will shock the world.
Abdullah, the 10th son of King Abdulaziz, was born Aug. 1, 1924. His mother, Fahda bint Asi Al Shuraim, was a member of the Al Rashid family, longtime rivals of the Al Saud family and a historic dynasty in the Arabian Peninsula that ruled the emirate of Jabal Shammar. Abdullah ascended to the throne in 2005 following the death of his half-brother King Fahd, though power was already in his hands.
According to Shiite hadiths, after the death of a king named Abdullah in the Hijaz — a western region of present-day Saudi Arabia — no successor to the throne would be accepted, and disagreements would escalate and persist until the rise of Imam Mahdi.
(Read the rest of the story here…)