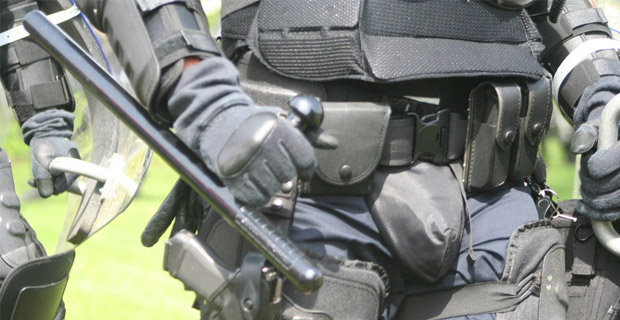 The need to amend the Bill of Rights to protect medical freedom in America is now greater than ever. Yesterday, government thugs in Hot Springs, Arkansas raided and searched the home of a couple who were in possession of a simple mineral supplement called Miracle Mineral Solution.
Law enforcement officers of Garland County, Arkansas served a search warrant on the Stanley home — yes, possession of a legal, medicinal mineral supplement is now grounds for being searched by the government — where they took the family's seven children by force.
"The investigation ended in the removal of seven children from their home in Garland County," reports ArkansasMatters.com.
"The family has cried foul, saying only the father has taken it and it's mostly used for purifying water for their garden."
(Read the rest of the story here…)