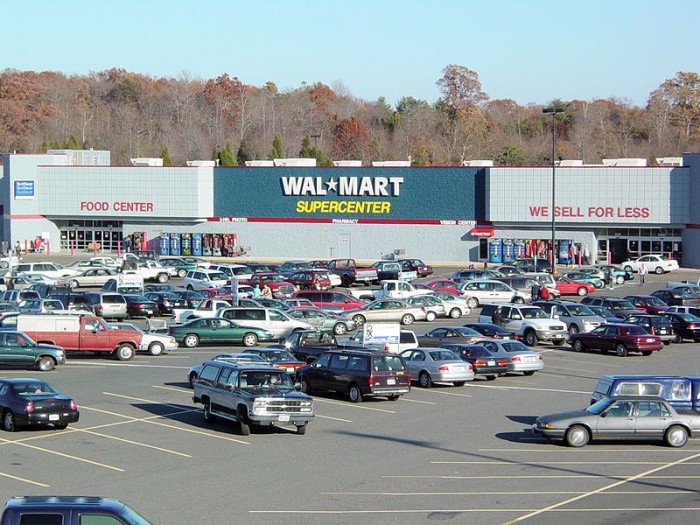 This is the shocking moment two men chained up and abandoned a pit bull outside a supermarket in freezing temperatures – prompting her to chew off her own paw in a desperate bid to escape.
The fugitive suspects, who are yet to be identified, were captured on surveillance video dumping the mixed-breed dog, named by rescuers as Courtney, outside a Wal-Mart in Detroit, Michigan.
They then drove off, leaving the animal alone in the frigid weather, with a thick cable around her leg. As she grew colder, it is believed Courtney chewed off and ate her numb paw to try to escape.
Fortunately, the two-year-old dog was later rescued by a horrified store employee, who stumbled across her in a bloodied state and called the police. Officers then notified Animal Control.
(Read the rest of the story here…)