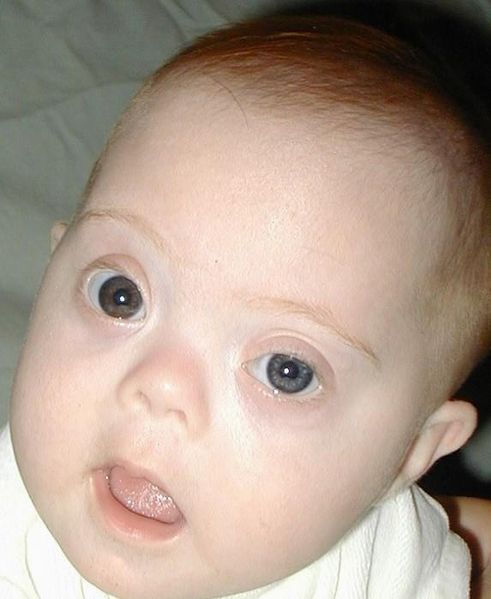 The Center for Medical Progress has released a third undercover video in their ongoing campaign against Planned Parenthood.
This latest video features two doctors dissecting aborted fetal tissue while discussing the pricing of the parts with a potential buyer.
They also released an interview with a woman who used to work in a Planned Parenthood clinic for the company StemExpress and was tasked with procuring tissue from aborted fetuses.
The video comes just days after Cecile Richards, the president of the organization, said in an interview that the group has done nothing illegal and is the target of a political smear campaign.
(Read the rest of the story here…)