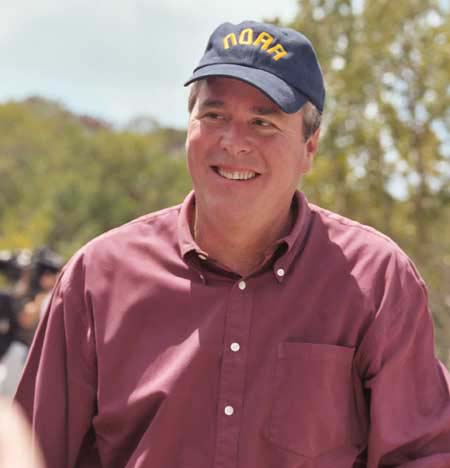 Yet another Bush family member is weighing in on whether or not former Florida Gov. Jeb Bush will run for president in 2016.
"I think it's more than likely that he's giving this a serious thought in moving forward," his eldest son, George P. Bush, told ABC on Sunday.
"If you had asked me a few years back, I would've said it was less likely," said Bush, who himself is running for political office for the first time as Texas land commissioner.
"The family will be behind him 100% if he decides to do it."
(Read the rest of the story here…)